Why Buyers Should Understand Zoning Designations Before They Buy a Home
Posted by Gary Ashton on Thursday, March 10, 2022 at 7:52 AM
By Gary Ashton / March 10, 2022
Comment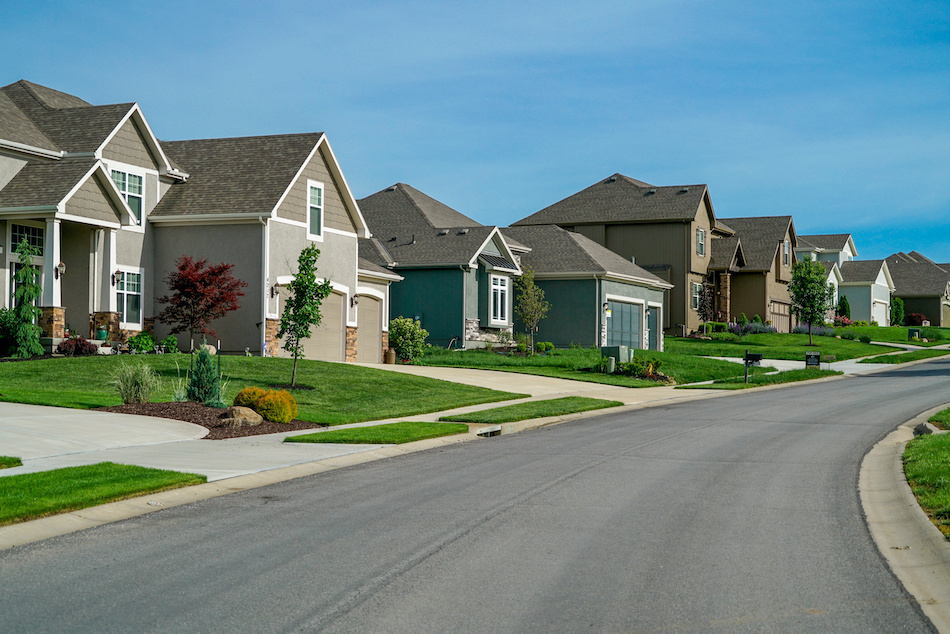 In the United States, zoning was originally intended as a way to separate residential areas from commercial and industrial zones. However, modern land-use restrictions have become increasingly pervasive and more complicated. Although the regulations are meant to protect landowners, they are sometimes viewed as an impediment to growth and development. In some areas, zoning might be thought to be overly restrictive, but proponents point to conscientious zoning as a way to not only contain urban sprawl but as a way to create safer, more attractive environments.
Zoning is not a purely American phenomenon, however, and actual practices vary widely among nations and from one city to another. Although zoning ordinances have been termed exclusionary, contemporary zoning is viewed as a way to promote orderly growth and to protect the value of property as well as the investment of owners. Keep reading to become an expert on zoning designations in the homebuying process.
Primary Types of Zoning
There are, essentially, three basic zoning categories: residential, commercial, and industrial. Agricultural land is typically the least regulated and usually exists outside municipal boundaries. Indeed, many cities regulate agricultural uses within their boundaries. Public and somewhat-public land use is recognized in most cities, and regional or statewide planning departments frequently exist to coordinate the zoning, land use, and development plans of local governments. There are almost unlimited variations within basic zoning designations.
The current trend toward mixed uses within a single zone has had the effect of relaxing some stringent requirements of the past. In some regions, this signals a return to the former growth patterns of small towns across the nation, where residential neighborhoods were within walking distance of employment centers, retail stores, parks, schools, and religious facilities. These multi-use communities are usually governed by a homeowners association. Homeowners need to know about an HOA's unique zoning rules before buying.
In some areas, the move toward planned-use development supplants existing zoning districts. Today, it is not uncommon that even a single urban building might have mixed-use zoning. Examples can be found in every city, where new high rises may contain retail shops, restaurants, offices, residential units, and even entertainment facilities. They signal a return, in some ways, to the organic growth of America's small towns, allowing residents to easily access needed retail and service outlets as well as centers of employment, while at the same time being close to schools, parks, and public transportation.
Special Zoning Designations
Another trend in zoning is the growth of designated historic districts, with zoning protection that limits future development. They exist not only in major cities, but can even include ghost towns and former factory or warehouse districts. Saginaw, Michigan, McDonough, Georgia, Corona, California, and the F.S. King Brothers Ranch near Laramie, Wyoming, are all designated historic districts.
Zoning and land-use regulations, whether in a historic district or not, might address everything from building height to lot coverage, access and setback, approved use, noise, and parking spaces. Ordinances can stipulate minimum and maximum square footage of a home, approved uses of commercial buildings, and even hours of operation. Building appearance, fencing materials, and lighting options are also often governed by ordinance.
In historic and preservation districts, the rules can be much more stringent, governing authorized building materials, architectural styles, door and window types, and even trim colors and landscaping.
Work With Zoning Laws For The Best Homebuying Experience
While too much regulation may prevent owners from using private property in ways they would prefer, zoning regulations are enacted as protection for the citizenry from adjacent land use that could adversely affect quality of life. It is also a way to prevent patchwork development and to promote harmony and orderly growth.
Property owners should be aware of the zoning requirements. Plans to build or to remodel an existing structure normally must receive approval from local authorities. Undeveloped land that is outside of municipal boundaries may also fall under country or regional master plan designations.
Property owners always have the right to protest zoning changes or to request a variance from existing zoning, and it's important to remember that zoning regulations are not set in stone. Like all regulations, they can be adapted to reflect changing conditions and current needs. Buyers should always get a home inspection to ensure zoning compliance before they buy a home.