Educating Nashville: A Complete Guide to Public & Private Schools in Nashville
Posted by Gary Ashton on Wednesday, April 26, 2023 at 12:58:58 PM
By Gary Ashton / April 26, 2023
Comment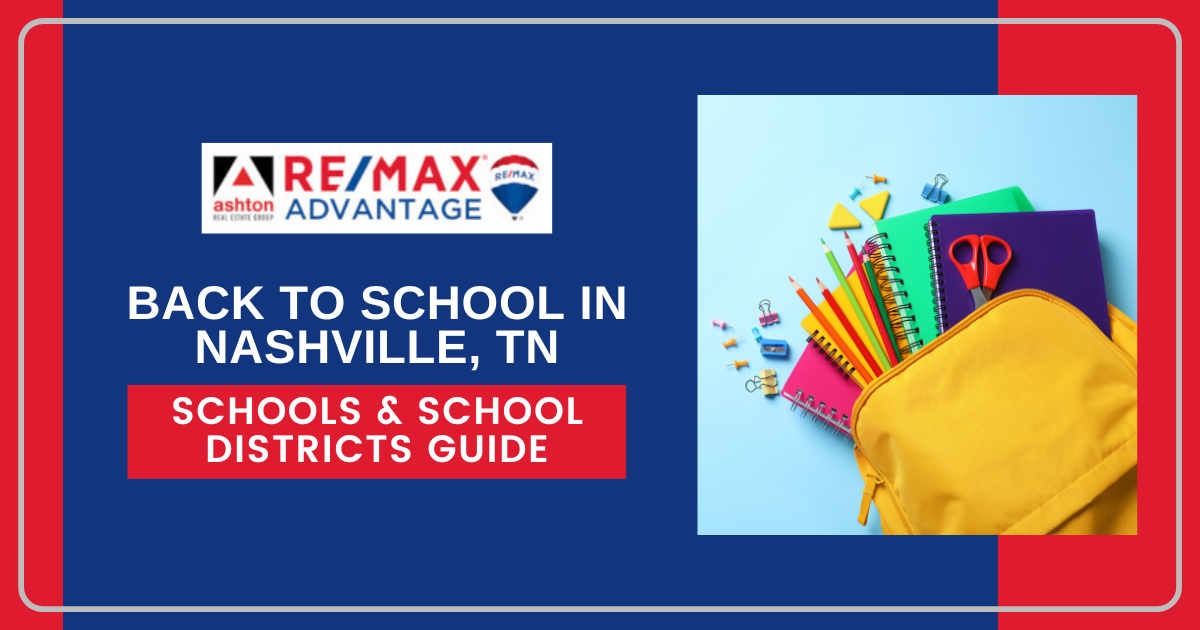 The city of Nashville offers many opportunities for public, charter, and private schools, along with options for university and college-bound students. With Nashville's many communities and surrounding areas, plenty of educational resources cater to many backgrounds and interests. Here's what to know about the schools and school districts in Nashville, Tennessee.
Public School Districts Serving Nashville
Students attending public school in Nashville are served by Metro Nashville Public Schools. This district has over 150 schools and 80,000+ students with a student-to-teacher ratio of around 1:15.
Throughout a student's time in the district, there are many programs to choose from, including Montessori and magnet schools, various electives, and AP or dual credit classes. The district is also a 1-to-1 technology district, which means they provide a device to every student and WiFi hotspots to those who don't have internet access at home.
There are several public school districts near Nashville as well, including Williamson County Schools (primarily for residents of the city of Franklin) and Sumner County Schools (centered in the city of Gallatin).
Charter Schools in Nashville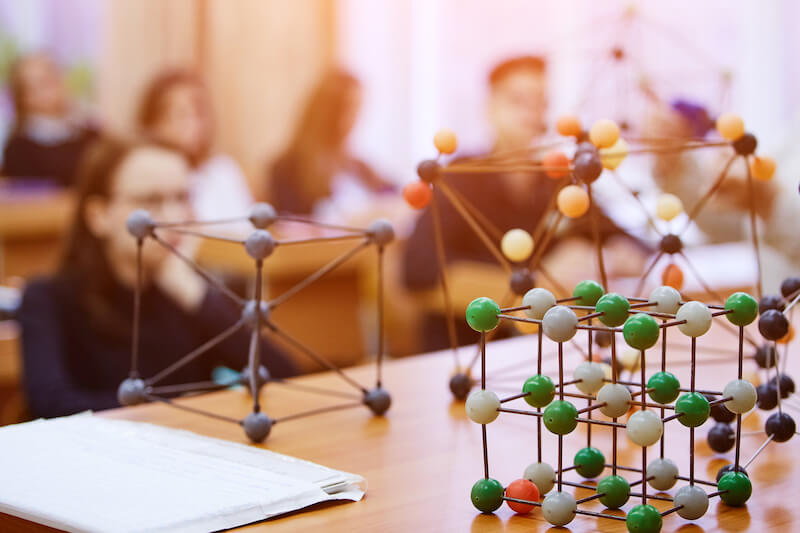 Nashville's charter schools offer a range of opportunities for students from PK onward. Each has a curriculum designed to instill a sense of learning and expand individual horizons in preparation for advancement to higher learning institutions, achieving degrees, and moving forward with career choices.
Nashville Classical Charter Schools: This metro Nashville school teaches students a classical curriculum for a well-rounded view of the world.
Valor Flagship Academy: The academy's mission combines education and human development to help students succeed through refined and defined comprehensive education.
STRIVE Collegiate Academy Charter School: STRIVE lives up to its name for 6th- to 8th-grade students. The academy's mission is to ensure students are prepared and empowered for the challenges of high school, college, and future careers.
Rocketship United Academy: This school promotes a vibrant learning environment for K through 4th-grade students.
East End Prep: The middle school promotes core principles encouraging students through an academic program to prepare for a college degree.
KIPP Academy Nashville: At KIPP Academy, the focus is on a rigorous academic schedule and various extracurricular opportunities for students in grades 5 through 8. The combination strives to support well-rounded development for learning and socialization.
Private Schools in Nashville
For those interested in private schools in Nashville, there are 58 schools serving a little over 17,000 students in the city.
St. Paul Christian Academy offers education for students K through 6. They receive in-depth educational opportunities, with the average class size being eight students.
Abintra Montessori School is a 10-acre campus promoting a science-based education for students ages 3 to 14. Along with classroom education on various subjects, students learn about the environment with hikes, gardening, and other interactive activities.
Benton Hall Academy was founded in 1977. It has an established reputation for working with children K through 12 to inspire creativity and support their strengths.
Founded in 1867, Montgomery Bell Academy has helped inspire boys, grades 7 through 12, to build their confidence and pursue their education. The academy also has an athletic program.
Colleges & Universities Near Nashville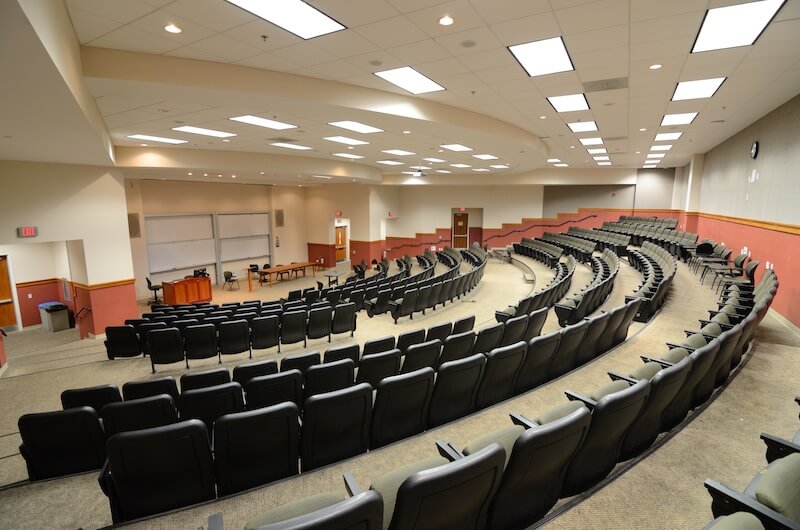 Nashville and nearby cities offer many public and private colleges and universities. Nearly 20 colleges, 17 private institutions, and a two-year community college serve the Nashville area.
Tennessee State University is a four-year public university in Nashville providing rigorous and challenging undergraduate programs, including agriculture, biology, psychology, business administration, and more.
Middle Tennessee State University is a public four-year institution in Murfreesboro. This school offers well-established undergraduate programs, a positive campus environment, state-of-the-art facilities, and an active athletic program, including baseball, golf, and tennis.
The four-year private Vanderbilt University in Nashville focuses on education and research. Students can pursue professional, graduate, and undergraduate degrees.
Cumberland University is a four-year institution in Lebanon offering graduate and undergraduate programs. Students are encouraged to grow and expand their educational horizons in the arts and humanities. Additionally, they can hone their athletic skills with golf, tennis, volleyball, and track and field.
Nashville State Community College has multiple campuses where students can access various two-year programs. These include occupational therapy assistants, architectural engineers, and hospitality management. One-year technical certificates are also attainable at the community college.
Founded in 1942, Welch College is a private four-year college in Gallatin. The university offers 50 graduate and undergraduate programs in addition to online programs. The student-to-teacher ratio is 10 to 1.
Discover Nashville's Educational Opportunities
Nashville is an educational oasis with various options offering something for everyone. The public school districts provide education throughout the city and its surrounding areas, while Nashville's charter and private schools provide unique educational experiences for those seeking more specialized instruction. Plenty of universities, colleges, and career institutions are nearby, ranging from well-known to smaller technical schools.
With such a wealth of selections available, it's easy to see why so many choose to stay in or move to Nashville for their educational needs. Whether you're looking for an exciting college experience or just exploring the great options the city offers, there's no doubt that you can find whatever you need here.
If you're excited by the opportunities in Nashville, contact the Ashton Real Estate Group of RE/MAX 1st Advantage with TNRealEstate at (615) 301-1650 to get in touch with our experienced team of real estate agents and discover the perfect Nashville home for you today.