What Should Income Property Investors Know About Multi-Family Home Security?
Posted by Gary Ashton on Tuesday, March 22, 2022 at 7:48 AM
By Gary Ashton / March 22, 2022
Comment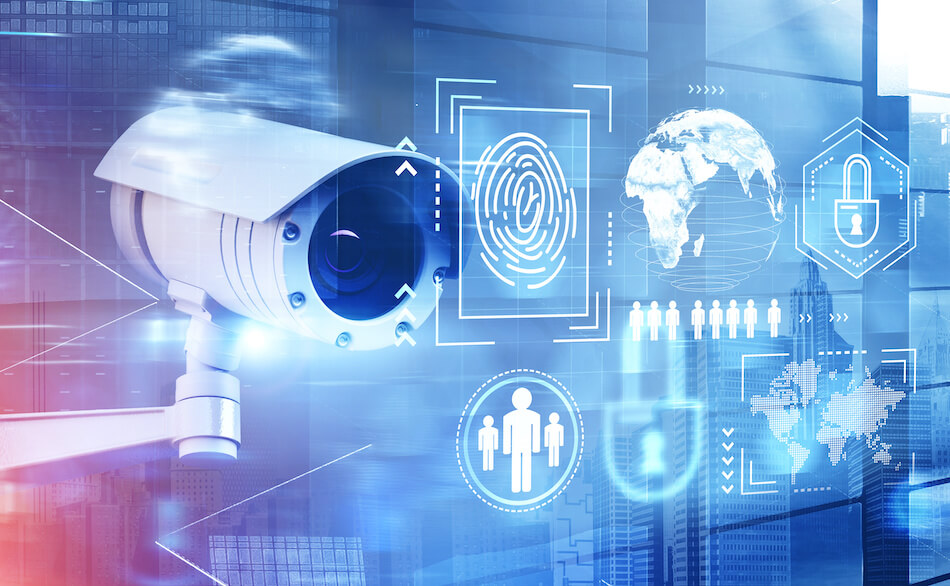 When purchasing multi-family real estate, it's always important to consider safety - especially if you're a rental investor. The latest security developments protect the property and make life easier for those living there. Ensuring your property is equipped with best-in-class protection will help you attract new tenants, keep them longer, and earn more money from your investment property.
Touchless Access Control
When securing your multi-family residential building, a key consideration is ensuring unauthorized visitors and intruders cannot access the building. Modern residential access control solutions are an innovative evolution of building security.
Touchless access control is a cloud-based security technology that helps keep a building secure while maximizing the convenience of daily comings and goings for your tenants. The technology operates using digital credentials stored on tenants' mobile devices. Using mobile credentials is cheaper than using keycards and fobs in the long run, as you will not have to face the cost of replacements.
Mobile credentials can allow tenants to enter the building without even removing their devices from their pockets to enter. The touchless access reader uses Bluetooth, WiFi, and cellular communication to ensure entry on the first attempt. This touchless access allows tenants to enter the building while they have their hands full and lets them avoid the struggle to find their devices in their bags.
Touchless access is convenient for landlords, too. Suppose your tenant finds themself locked out of the building without their access credentials. In that case, they can contact the property manager, who will be able to let them into the building remotely without visiting the facility in person. So, late-night emergencies will become more resolvable with this technology, and tenants will be able to get home safely.
Video Surveillance
Another option when it comes to home security systems is video surveillance. Video surveillance can be instrumental in aiding an investigation should a crime occur on the property and can also stop crime before it happens. If a criminal sees the cameras, they will be less likely to attempt to enter.
Video surveillance integrated with access control can also secure your building by reducing the risk of stolen access keys. If your tenant's access device is stolen, you can avoid a security breach by investing in a video intercom system. The intercom system has built-in touchless access control and high-definition video to verify identity. You can ensure that all visitors and tenants who attempt to enter the building are who they claim to be and avoid the risk of a break-in. Integrating facial recognition software with your video intercom system can automate the identity verification process.
Seamless Visitor Check-In
Visitor management software will ensure your tenants have visitors and that all visitors are logged correctly in the system.
Visitor management software integrates with access control to implement digital registration forms that visitors must fill out before they can gain temporary access to the building. Once they have filled out the form, they will gain temporary access credentials on their mobile device. When they leave the building, they will be automatically signed out, and the system will revoke the temporary access credentials.
Having a detailed and accurate record of visitors can be extremely helpful. Visitor management software helps ensure that all records are correct without compromising convenience for tenants.
Restricting Access Internally
There may be areas within the residential building that need access restrictions, such as laundry rooms, gym facilities, and pools. If your building has an on-site pool, it may be wise to restrict access during the night to avoid incidents.
Installing internal smart door locks to restrict these areas is advisable. Your building manager or property manager should have one access credential that allows them to operate these door locks and tenant residence door locks in case of emergency.
Put Safety First at Your Investment Property
Your multi-family residential building will be extra appealing to tenants with future-proofed building security. Consider these top security tools and smart technologies to make your multi-family property a safer home for tenants and a more lucrative investment for you.