What Everyone Should Know About Home Appraisals
Posted by Gary Ashton on Tuesday, March 8, 2022 at 7:56 AM
By Gary Ashton / March 8, 2022
Comment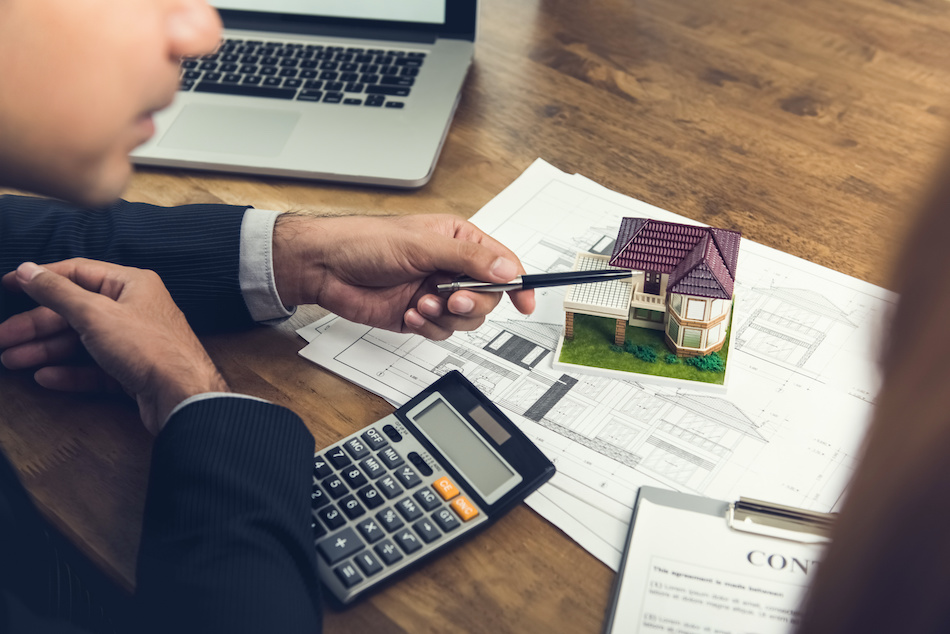 Whether buying or selling a home, getting the home appraised is an important and necessary part of the buying and selling processes. A home appraisal helps protect both buyers and sellers, and everyone needs to know how they work before making or accepting an offer. Keep reading to learn everything you need to know about home appraisals.
For informational purposes only. Always consult with a licensed real estate professional before proceeding with any real estate transaction.
What Is a Home Appraisal?
A home appraisal is a professional estimate of a home's value performed by an unbiased third party. Home appraisals are done in in order for sellers to know what their home is worth so they can sell it for a fair price and so buyers can know if the home that they want to buy is actually worth the amount of money being asked so they can get a home loan. Without a home appraisal, homes can't be bought or sold if the buyer is relying on a home loan.
How Appraisals Are Done and How Price Is Determined
Because a home appraisal can affect both the buyer and seller, the person performing the appraisal must be an impartial third party with no stake in either side of the sale. This is federally regulated, and parties found to be rigging the appraisal can face serious consequences.
The value of a property can be affected by many things, such as recent sales in the area, the general housing market, how large the home is, and even how functional the floor plan is. For a single family home, an appraiser will oftentimes use the Uniform Residential Appraisal Report from Fannie Mae, which compares sales of other homes in the neighborhood and the property's interior and exterior.
What Buyers Should Know About Home Appraisals
Having a professional appraisal done is often required by the mortgage lender in order to qualify for that mortgage. This is because the lender wants to make sure that the home is worth the money they're lending the buyer. The home appraisal, along with the home inspection, is an important early step in the closing process.
If the appraisal comes out lower than the offered price for the home, this gives the buyer some room to re-negotiate the price of the home. Sellers typically don't want a sale to fall through, so they will often be open to discussing the price again. However, if the seller doesn't think the appraisal value is accurate, they can hire their own appraiser to get a second opinion. The best way to get a fair price is to average several results, so receiving multiple appraisals can benefit all parties.
What Sellers Should Know About Home Appraisals
If an appraisal comes up lower than the seller's original asking price, this can put pressure on the seller to lower the price of their home to be in line with the appraisal. While a seller may not want to do this, they will have to do so in order to sell their home because lenders won't agree to give a buyer a mortgage with the best down payment options if the home they want is overpriced. As mentioned earlier, a seller can hire their own appraiser if they think the first appraisal was inaccurate. While this can be a viable way for the buyer to get more money for their home, but it can also drag out the closing process.
While it may not seem important in the grand scheme of things, getting a home appraised is a key part of the buying and selling process, and it's also important for homeowners who are trying to refinance their loan. Regardless of what someone's situation regarding a home, they should be familiar with the appraisal process.
For informational purposes only. Always consult with a licensed real estate professional before proceeding with any real estate transaction.